RV Parks & Campgrounds Insurance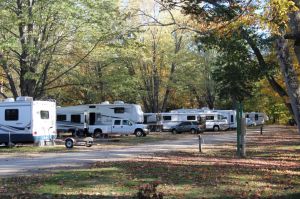 Camping facilities and RV Parks considered destination spots where guests visit to partake in regional areas of interest. The facilities may provide their own recreational services: fishing, boating, canoeing, miniature golf, horseshoe pits, playgrounds, swimming pools and organized activities for guests. Campbell insurance specializes in providing this type of insurance. We are here to give you and your outdoor insurance needs first priority.

Trailer Spotting Endorsement
Multi Line Program
Equine and Watercraft Coverage
LPG and Gasoline Sales
Special Events
Campbell Insurance focuses, not only on your business but also on your client, giving everyone involved adequate insurance coverage.