Outfitter & Guide Services Insurance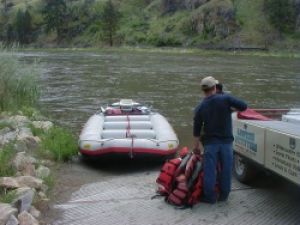 This program is designed to insure operations providing outdoor recreational services. The staff will furnish professional instruction in the activity. Activities offered may include boating, fishing, hiking, biking, or horseback riding.

Protection & Indemnity (P&I) Available
Watercraft Liability
Horseback Riding
No Manuscript Exclusions
Any guided recreational activity will be considered
Campbell Insurance focuses, not only on your business but also on your client, giving everyone involved adequate insurance coverage.